Diwali Indian Cuisine Belfast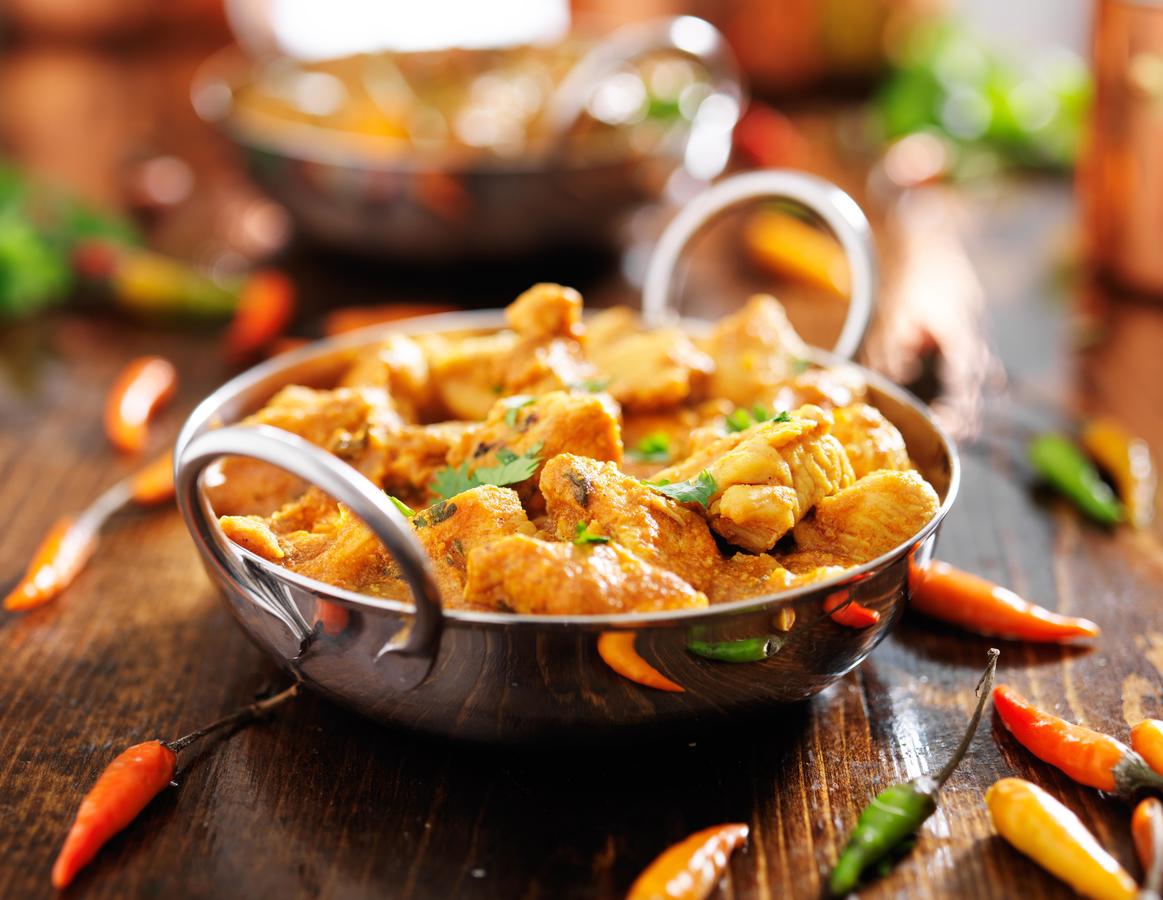 Diwali Indian Cuisine Belfast
Menu Diwali Indian Cuisine Belfast
The takeaway menu of diwali Indian cusine offers a lot of delicious food items with both vegetarian and non vegetarian dishes. The menu given below will help you in choosing the best dish or yourself. The menu is prepared considering people of all ages. If you are someone who loves having Indian cuisine food our menu starts with some delicious starter like seekh kebab, samosa, momos, mixed vegetables, and pakoras. After that we have tandoori dishes mainly like tikka main, tandoori chicken, tandoori king prawn, and tandoori mixed. Also we have some lip smacking biryani which is loved by everyone. We have vegetarian biryani, chicken biryani, and prawn and lamb biryani. We also have some popular bread items like garlic naan, tandoori, cheese naan, peshwari naan which you can have with authentic curries like vegetable korma, curries, vegetarian korahi, saag, vegetarian madras and lots more. Finally for rice lovers we have mushroom rice, vegetable fried rice, special fried rice and plain boiled rice as well. For kids who love having potato items we have aloo Gobi, saag aloo for them. We also have some curry specials like dhansak curry, jalfrezi, karahi, dopiaza and vindaloo. For extra fun and taste we have raita, mint sauce, spiced onions, mango chutney and chips which goes perfect with all our Indian dishes and tastes heaven. Some of our signature dishes are: Tandoori mixed grill which includes seekh kabebs made in tandoori grill and is served along with naan, rice or any curry. Chicken biryani which is made using some special spices and herbs, and basmati rice is served with any curry.
About Diwali Indian Cuisine Belfast
Diwali Indian cusine is an Indian takeaway which was established only sometime back but is gaining a lot of popularity since then. Our dedication and hard work has helped us in gaining all the popularity in this period as we use our experience and knowledge in the field to choose the best and authentic spices and ingredients used in all our dishes. We use traditional and authentic ways only to make all the Indian items mentioned in our menu. We are famous for our ambience and same taste every time our customer visits us. We have trained chefs who are dedicated towards their job and loves serving people. Even though we accept orders online however to make it even more easy and convenient for the customers we have launched apps which allow you to place your order with us even more easily and that too from anywhere. To place your order through app you can download the apps from Google store and app store for free.
Restaurant location Diwali Indian Cuisine Belfast
We are located at a very prime and famous location and so anybody can reach us easily. We are the best place to eat in the nearby location. You can reach us at 79 Saintfield road, Belfast, BT8 7HN. The place is reachable by any mode of transport. People can order with us online and we assure you of fast delivery to your place. If you are new to the city you can make use of our apps and maps to reach our place easily.